Complete BIO-FUE Hair Transplant in Single Session with
excellent results.
100% Natural Growth . Making Hair Transplant Affordable
Highlights:
Advanced BIO-FUE method
Bollywood/Designer hairline
No root touch technology
Minimum graft transaction
Best hair angle graft transplant
Latest technology adopted to enhanve graft survival
Team trained by leading National & International hair transplant surgeon
Member of AHRS & ISHRS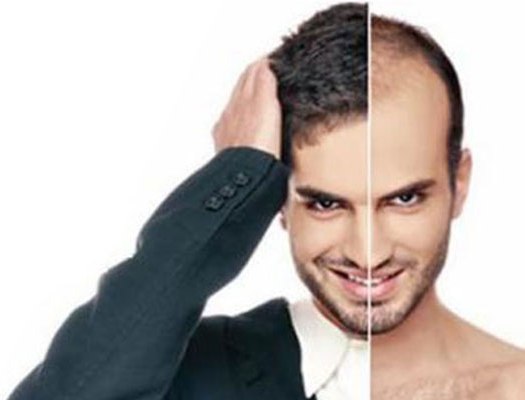 NEVER BEFORE OFFER
Hair Transplant with
Advanced BIO-FUE Method
Starting @ Rs. 29,999
ONLY!
Why should you choose us?
Hair Transplant by Latest Technique


We use BIO-FUE method, which is the latest method used worldwide for best results. With FUE, No Cut, No Stitches, No Scars, No Pain & No Hospitalisation.
Hair Transplant by Dr. Bhasin (Experienced Cosmetic Surgeon)
Dr. Bhasin has 17 years of experience and had performed 1000s of cosmetic surgeries and hair transplants.


Making Quality Hair Transplant Affordable
We use latest technology and quality products for best results. We made hair transplant affordable and have introduced definite value for money packages for you.

---
Multiple Technique Approach for Best Results in Hair Transplantation
Follicular Unit Extraction
Benefits of FUE Method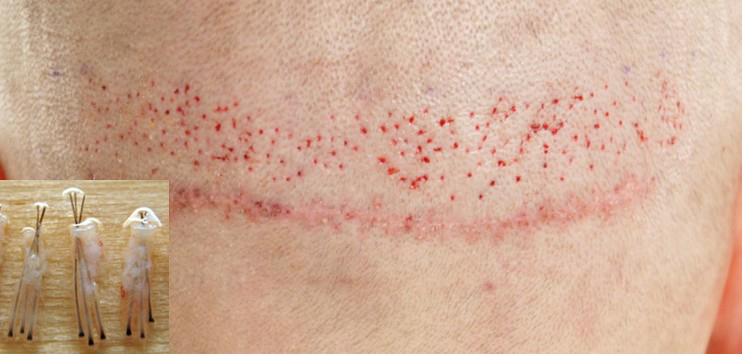 No Stitches, No Scars
Single Day Procedure
Painless
100% Natural Growth
Long Lasting Results
Results visible in 2-3 months
Quick Results. Outcome can be seen only in 6 months
Benefits
at Care Well Medical Centre

Hair Transplant performed by Experienced Cosmetic Surgeon Dr. Sandeep Bhasin (Cosmetic Surgeon)
4000 Grafts in a single session
Multiple Therapies with growth stimulator for best results
Free Consultation
We made the hair transplant affordable for you
Value for Money Packages
Platelet Rich Plasma
PRP Therapy for Better Hair Growth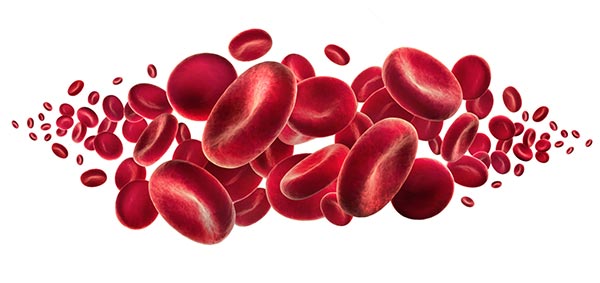 Platelet Rich Plasma or PRP is a progressive new treatment for hair misfortune. Numerous hair transplant specialists are as of now utilizing this engineering within their hair substitution surgery. To begin with, a measure of blood between 60-100ml is taken from the patient and centrifuged. This additional treatment is guaranteed to build the impacts of PRP help, particularly for hair misfortune.
---
BEFORE & AFTER






---
TESTIMONIALS